About Connie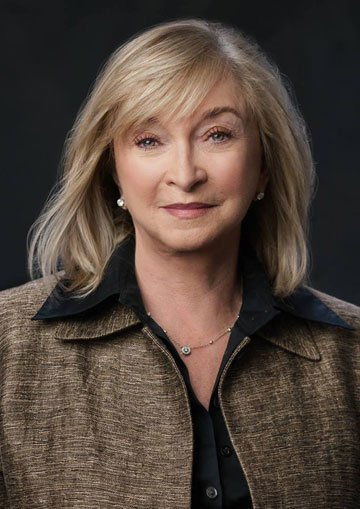 Connie Cadwell came to Annapolis for a weekend in 1978 and discovered a whole new way of life. Ever since, Connie has been successfully helping others make the most of this exciting lifestyle. As someone who makes friends easily, she receives great pleasure from introducing you to the Annapolis lifestyle and its people, neighborhoods, events and the best crab cakes in town.
Connie helps to open people's eyes to find them precisely what they need by looking beyond the obvious. Connie takes care of people—it's her nature. Organized, creative, intuitive, knowledgeable, trustworthy, loyal and caring are qualities that describe her well.
Growing up on an Eastern Shore farm fostered her love for the land, making it natural for her to choose Real Estate. She maintains her roots to her family farm and the extended family in the Berlin area of the Eastern Shore. It is from these roots that Connie learned the value of family, friends, neighbors, integrity and honesty. Values she practices in her everyday life and her charitable work for cystic fibrosis and cancer.
On the personal side, Connie lives in a waterfront community on Spa Creek in downtown Annapolis. When not working, you will find her biking, power-walking, reading or organizing her friends for a trip to a favorite spa. "I enjoy helping people enhance their lives and build a better future. I find that people don't care what you know until they know you care."
Real Estate... you name it and Connie has probably done it since 1975. From property management, rentals, developing, building her dream home to sales Connie is up on the latest and greatest buzz, has strong community connections and a vibrant reputation with brokers and clients.
"Follow the Best... Work with the Best " is more than a motto, it is Connie Cadwell's commitment to always give her personal best to her business and friends! Whoever said you can't mix business with pleasure, never had the pleasure of doing business with Connie Cadwell.